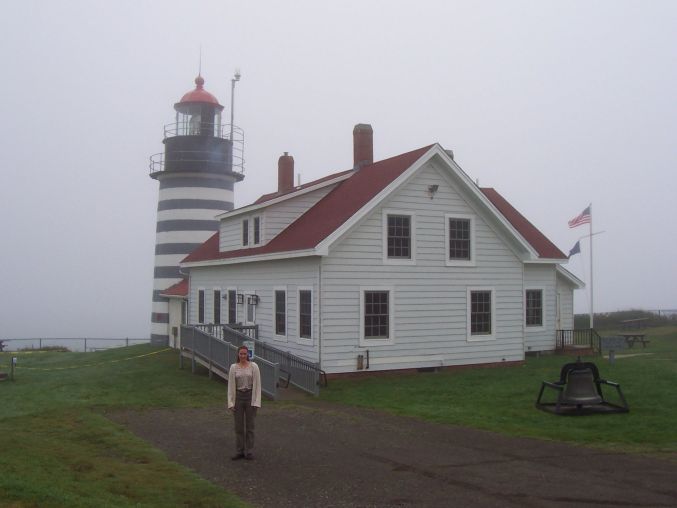 West Quoddy, the eastern-most lighthouse in the U.S. Its characteristic red stripes were being repainted...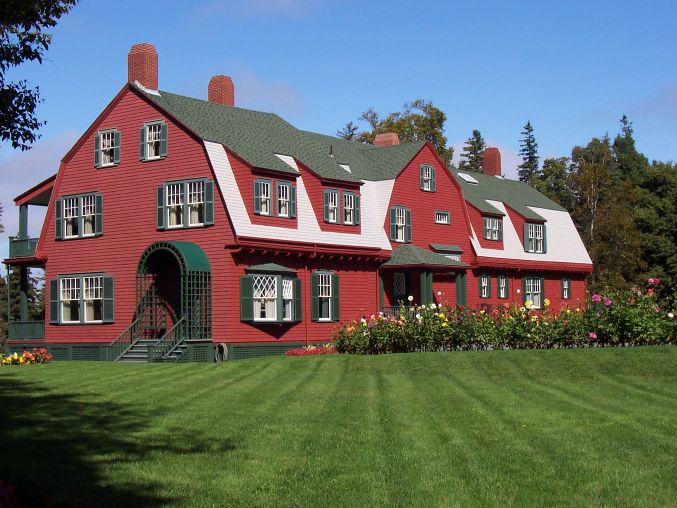 Roosevelt's place in New Brunswick.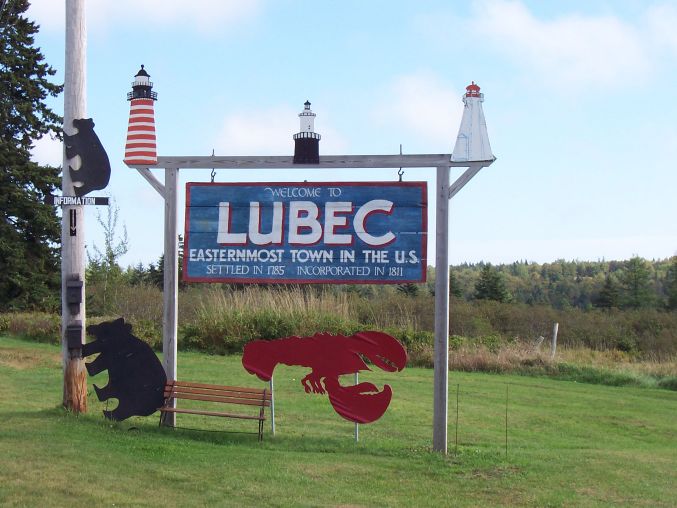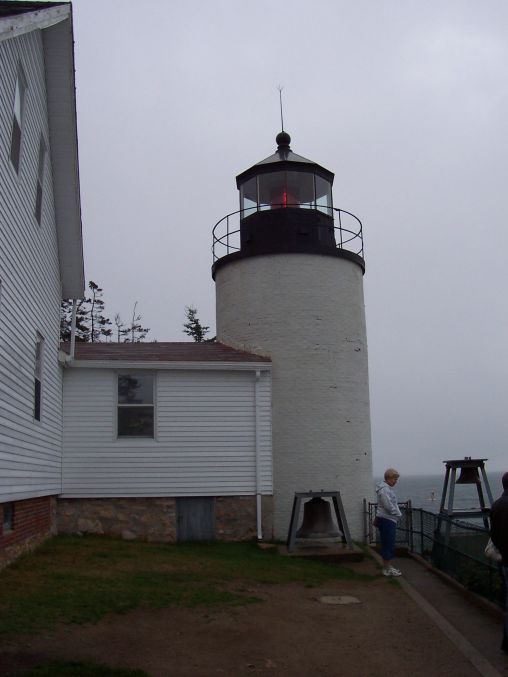 A view of Bass Harbor Light from the north.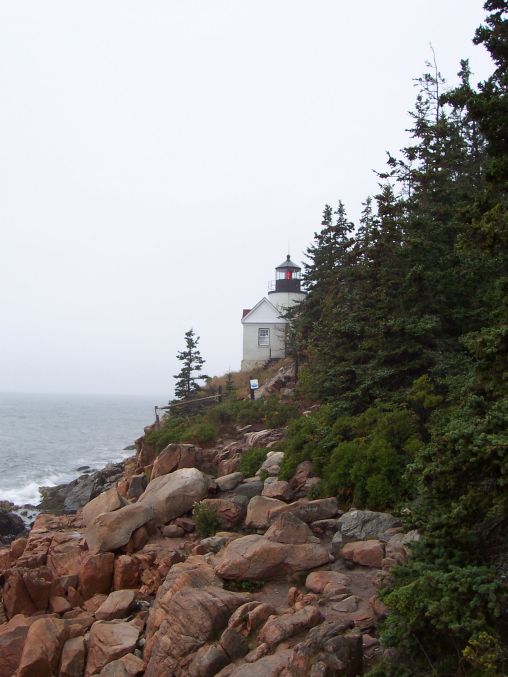 A view of Bass Harbor Light from the south.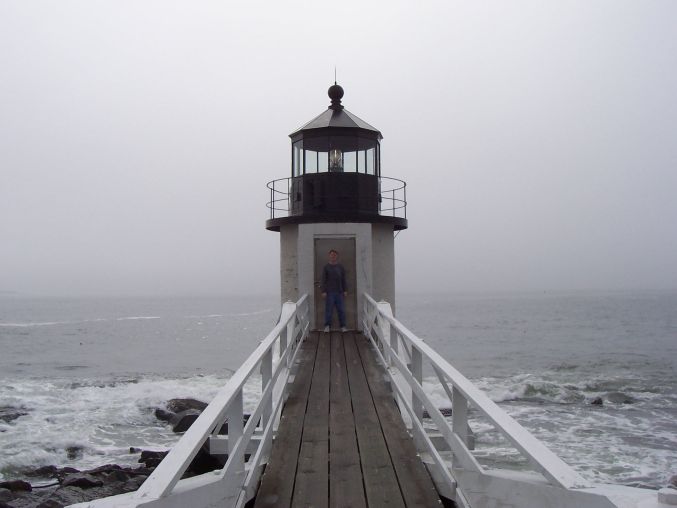 Marshall Point Light



Marshall Point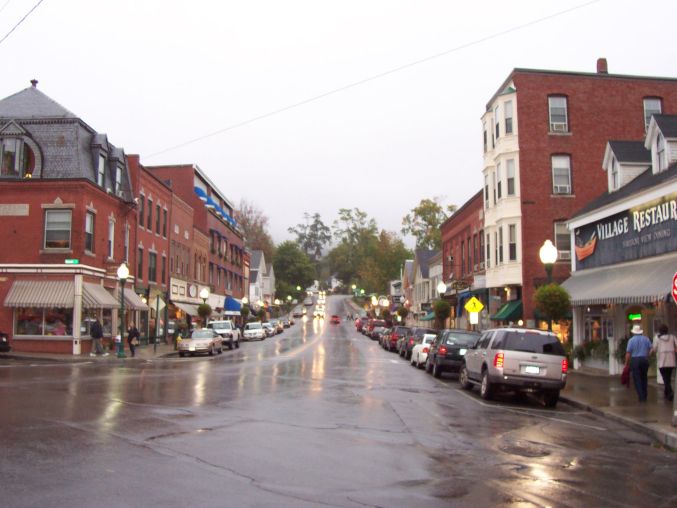 downtown Camden, Maine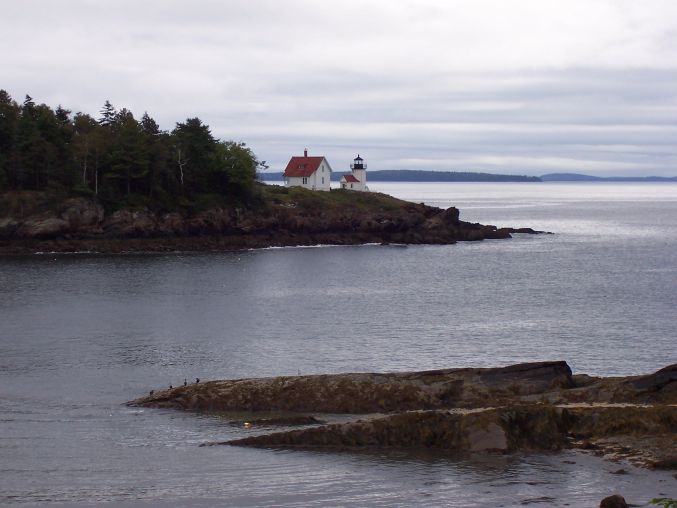 Curtis Island Light, outside of Camden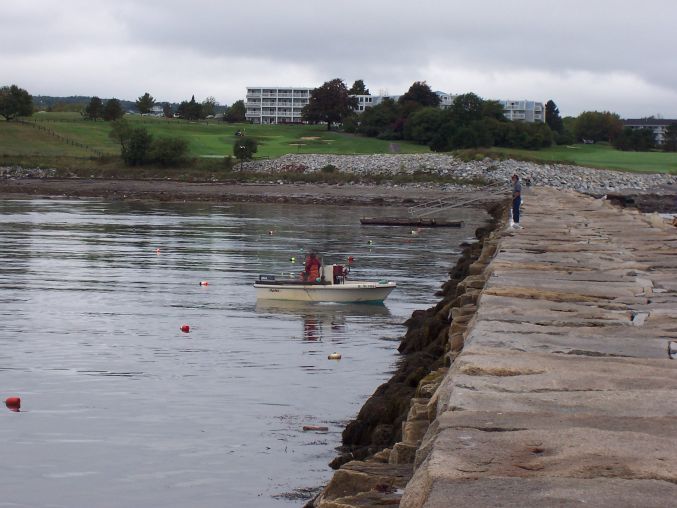 Lobster fishermen from the jetty walkway



Rockland Breakwater Light at the end of the 4000+ ft. jetty walkway



It was a long, very uneven walk.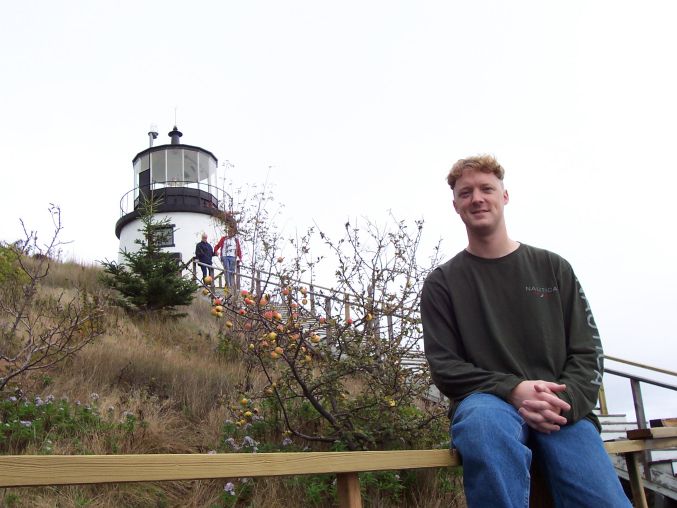 Owl's Head Light, outside Rockland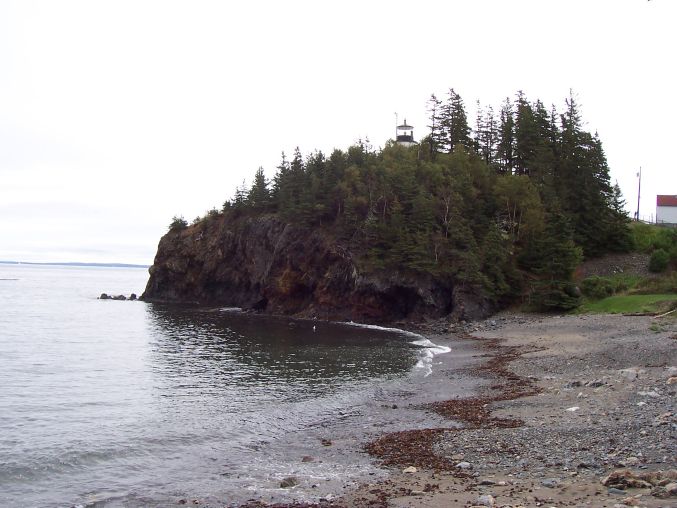 Owl's Head from behind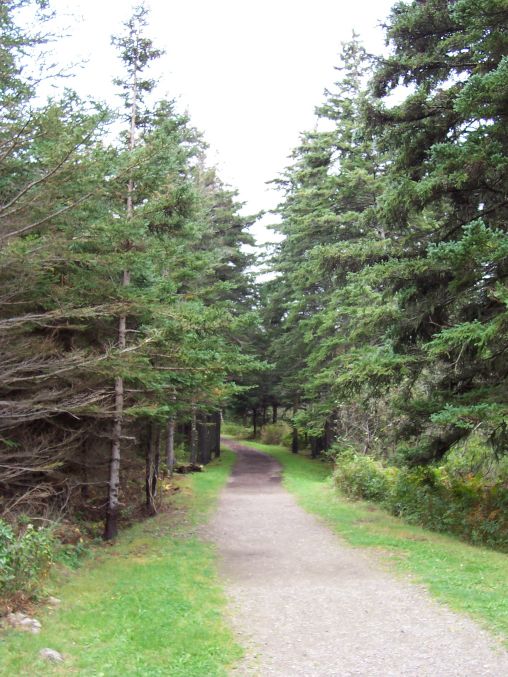 the trail to the beach behind Owl's Head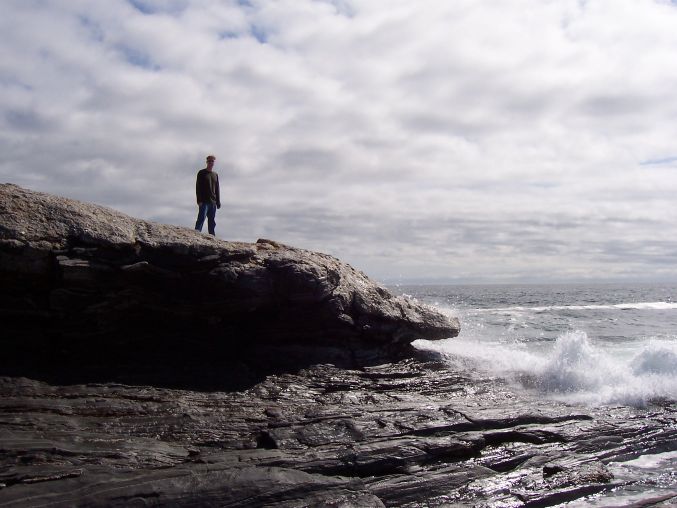 climbing the rocks on Pemequid Point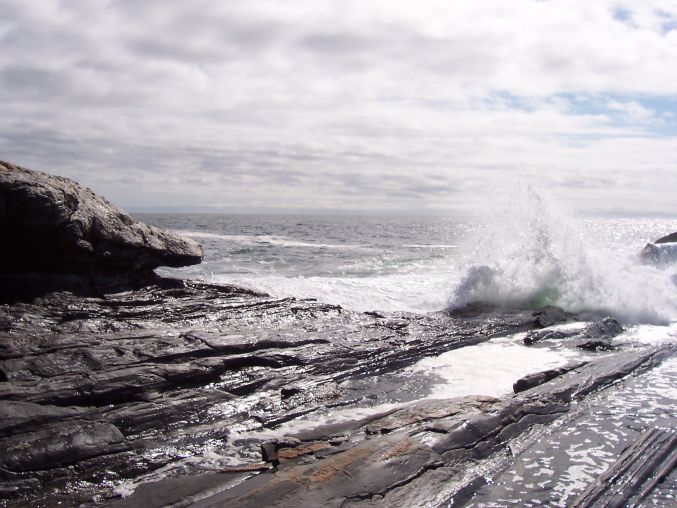 the waves crashed against the rocks and "ate" a couple of tourists
some waves were 20+ feet!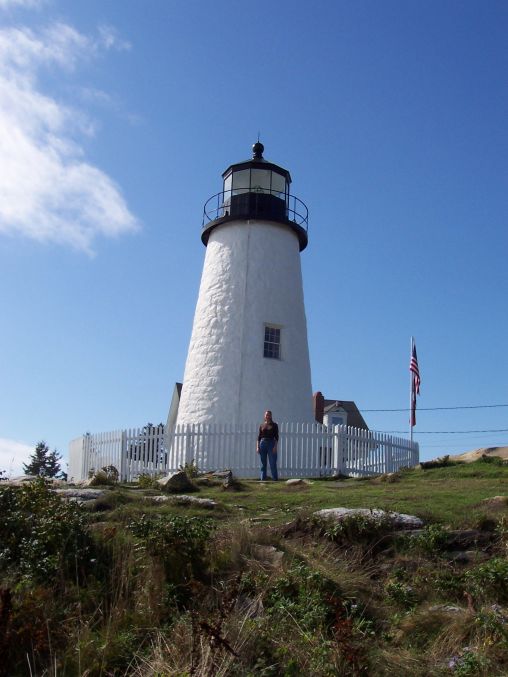 Jill in front of Pemequid Point Light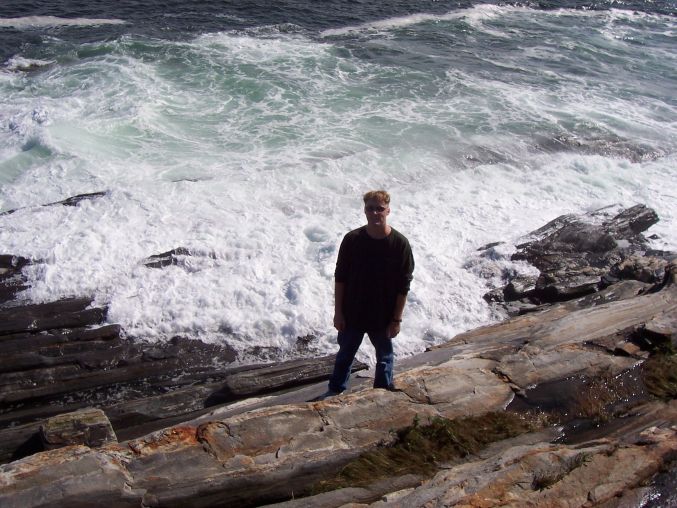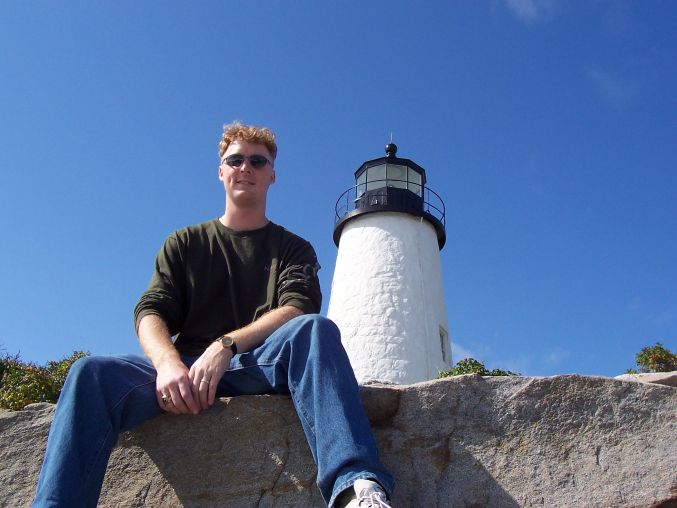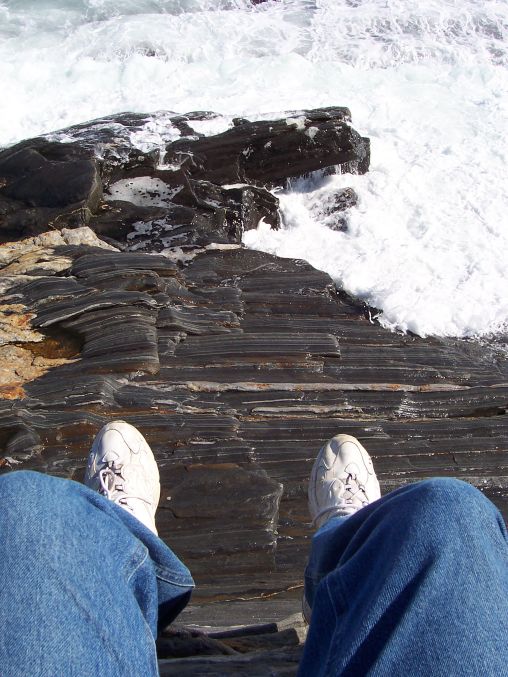 you can walk a mile in my shoes or see a view from them...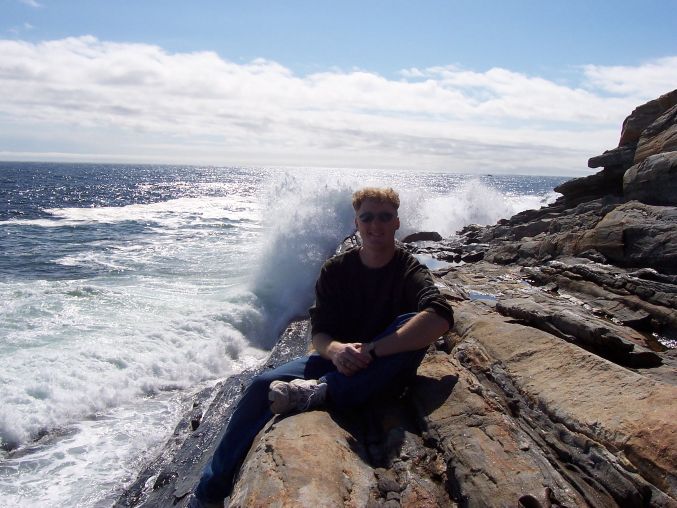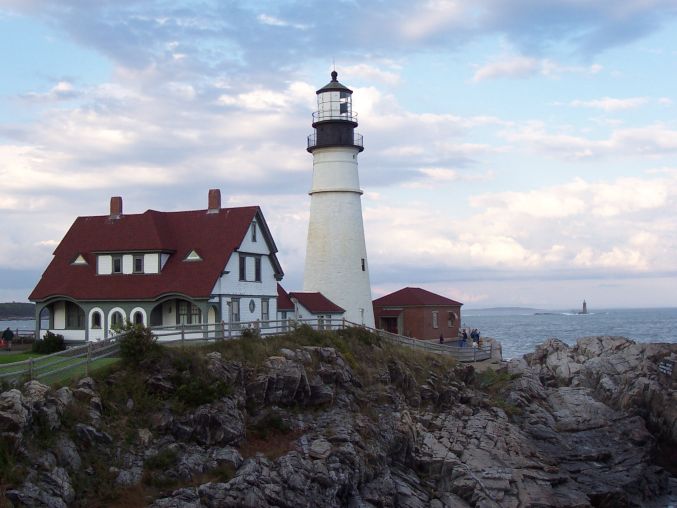 Portland Head Light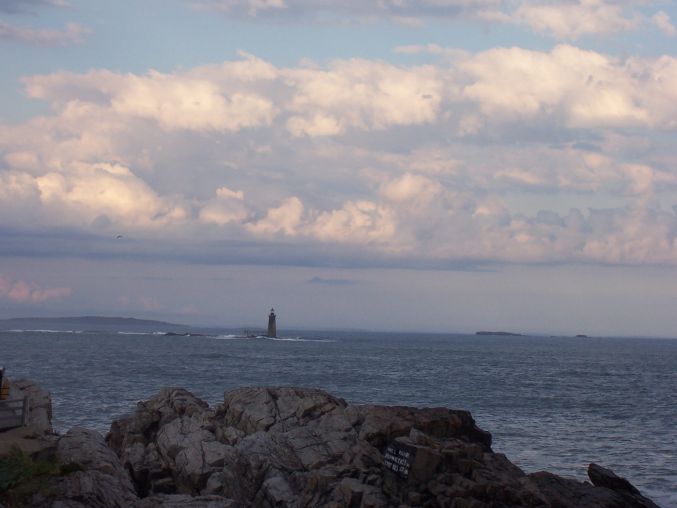 Whaleback Light, 5 miles offshore from Portland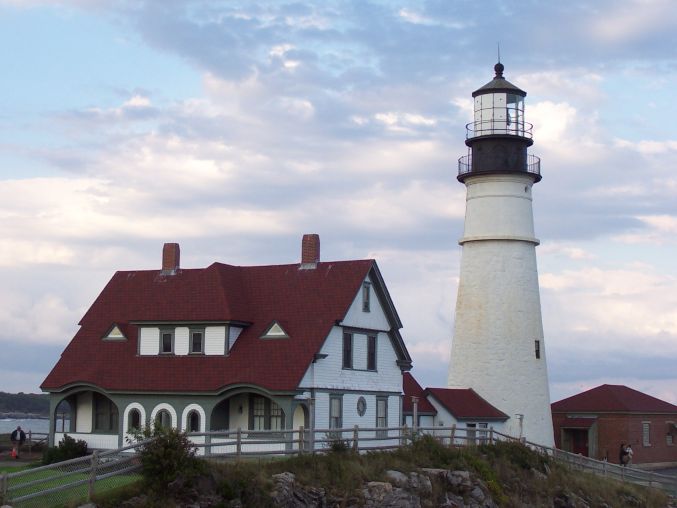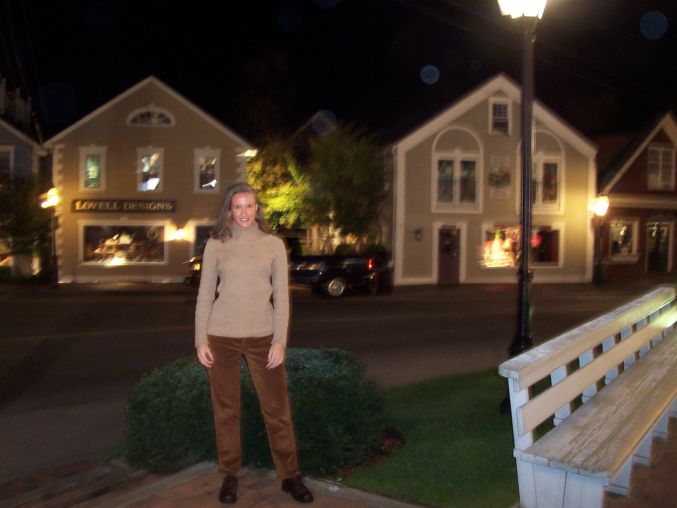 Kennebunkport at night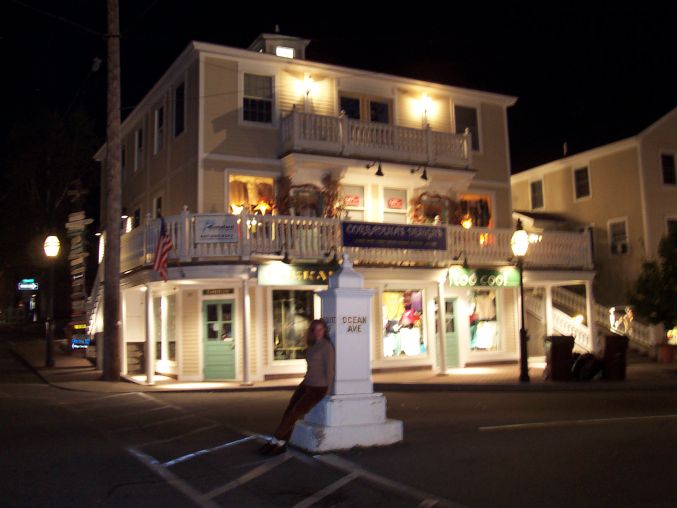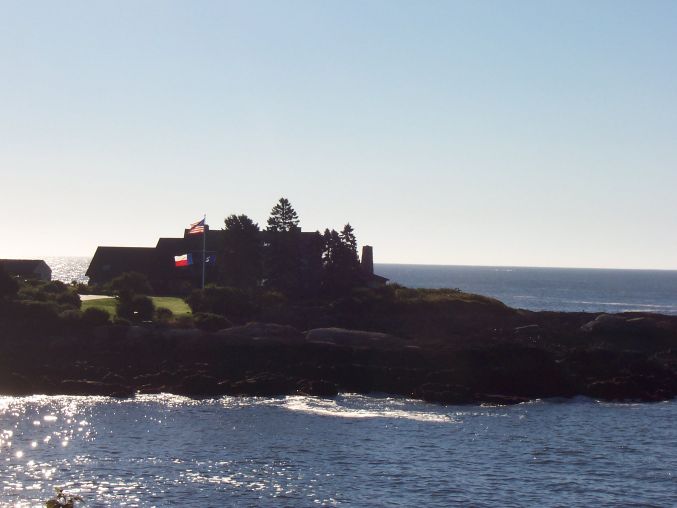 Bush's house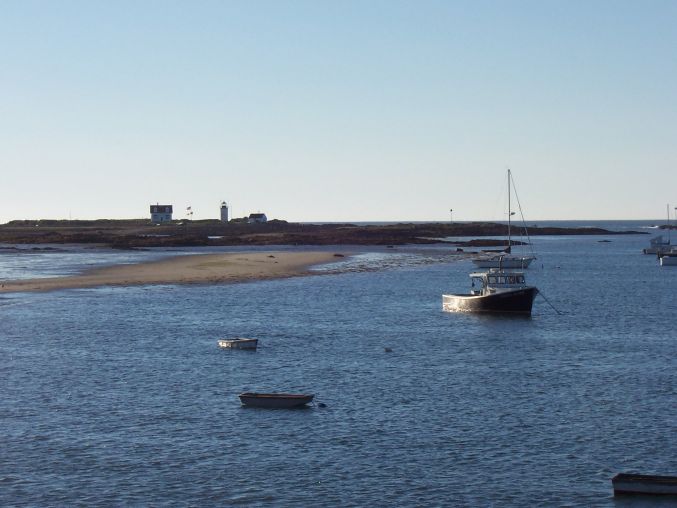 Goat Island Light, offshore from Kennebunkport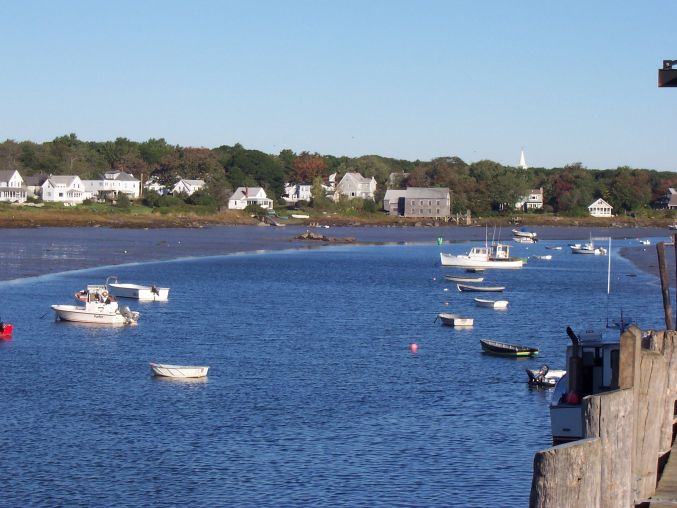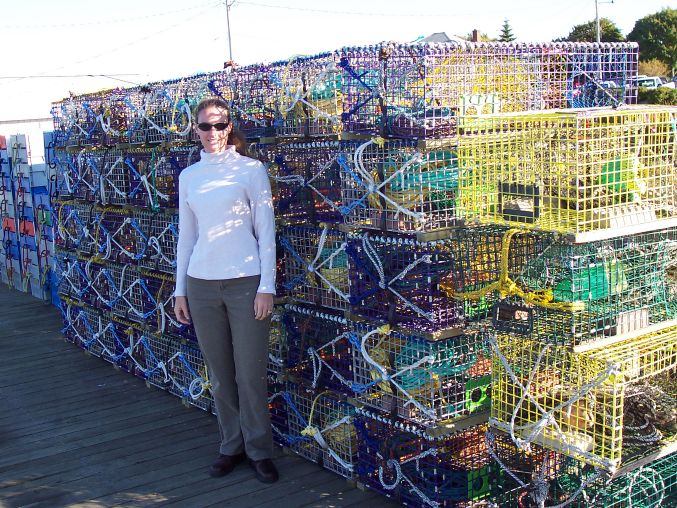 Lobster traps (colorful, eh?)



Our B&B in Kennebunkport (and our rental)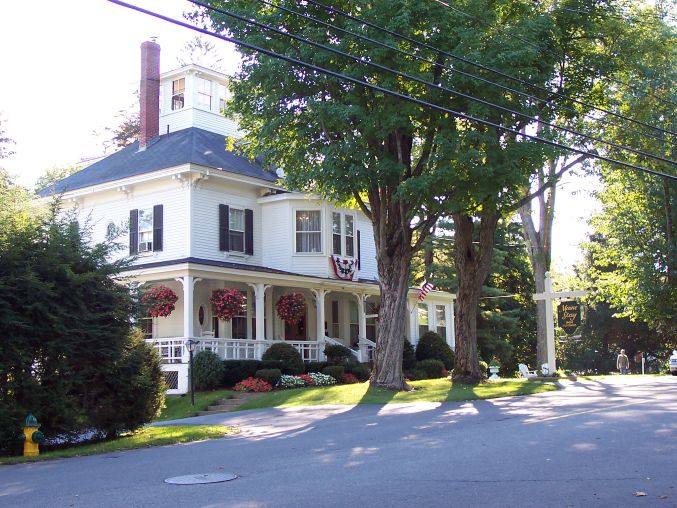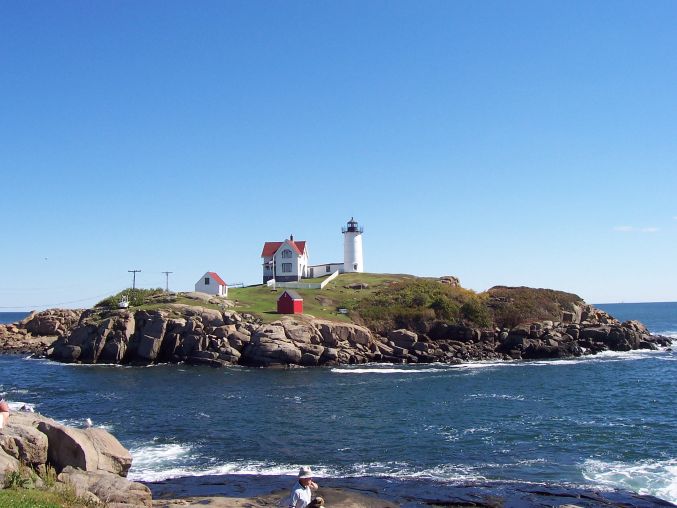 Nubble Light (a.k.a. Cape Neddick Light)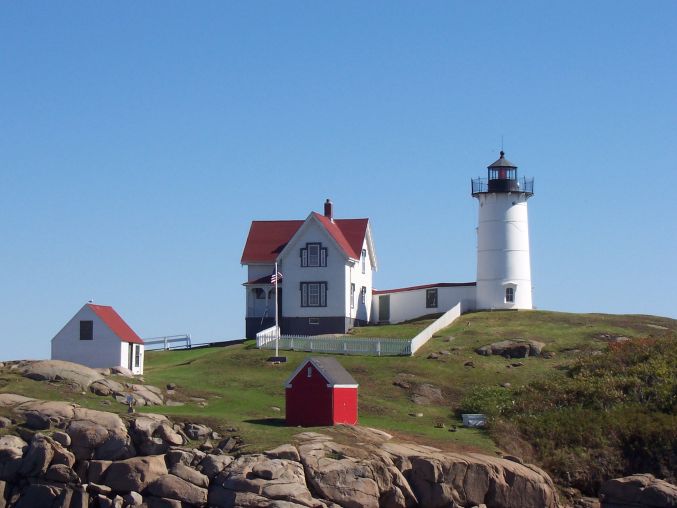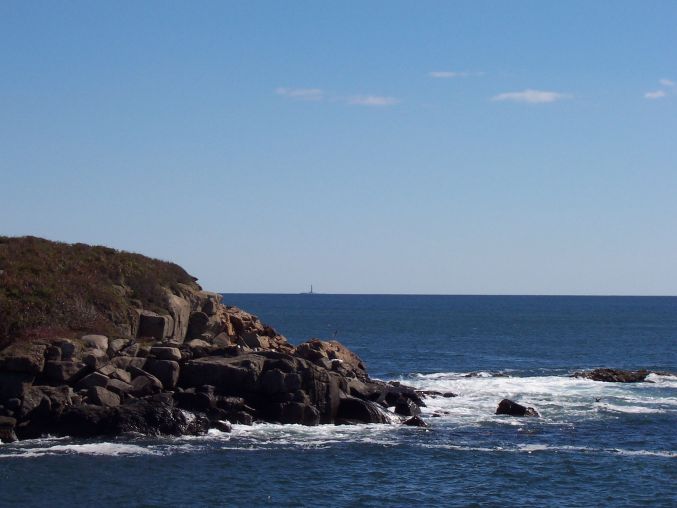 Boon Island Light, 10 miles offshore from Cape Neddick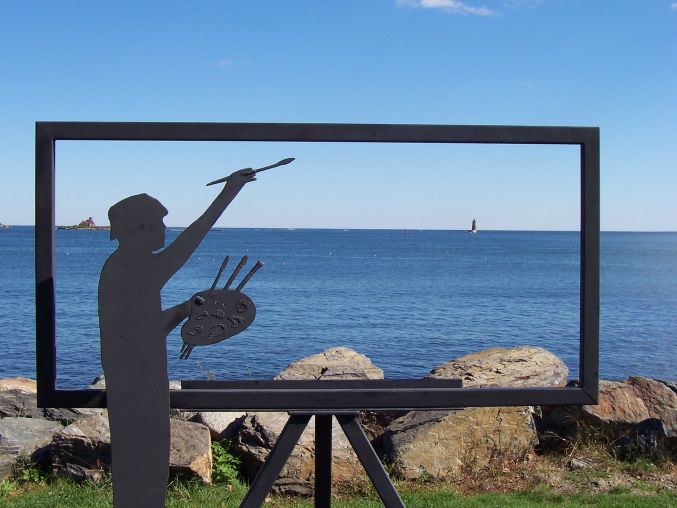 New Hampshire Lights - Portsmouth Harbor Light (left) and Whaleback Light (right)

You can download a Microsoft Word version of our itinerary, if you want to follow inour footsteps... Click here to download/open...