Halloween - 2003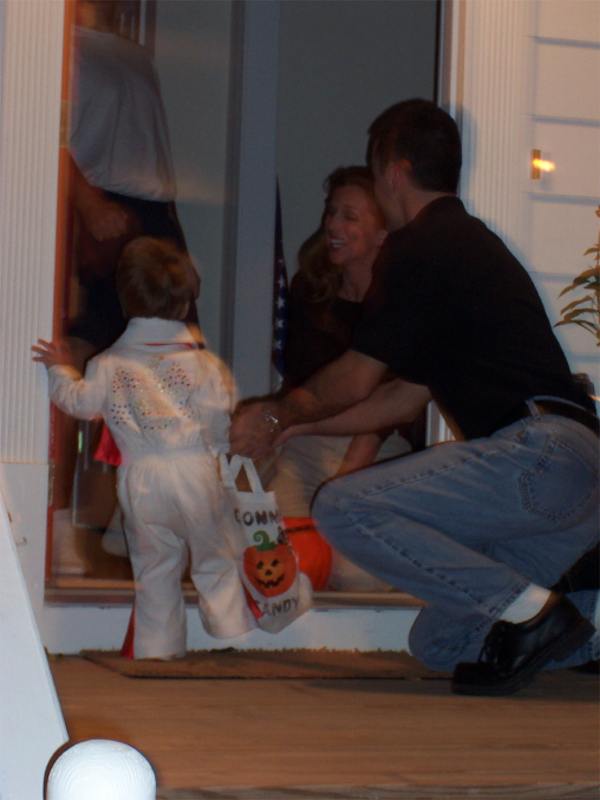 Conner's first house...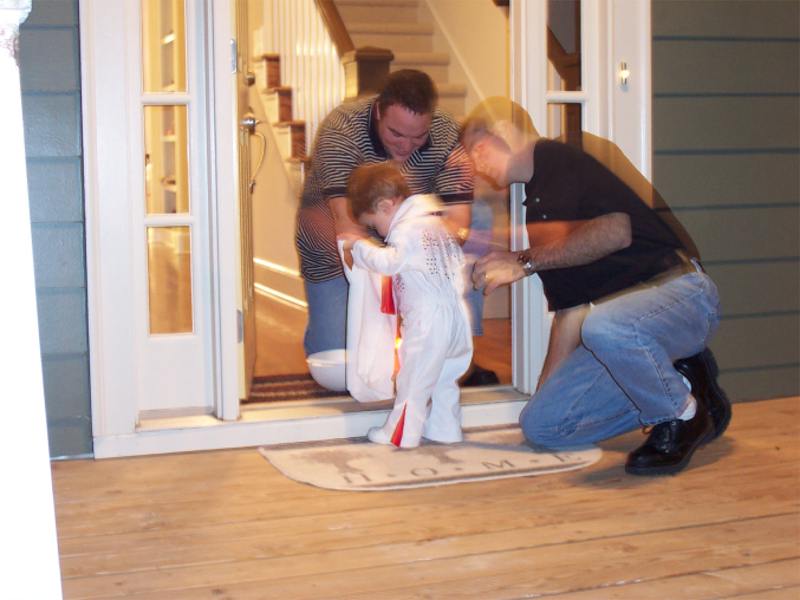 House #2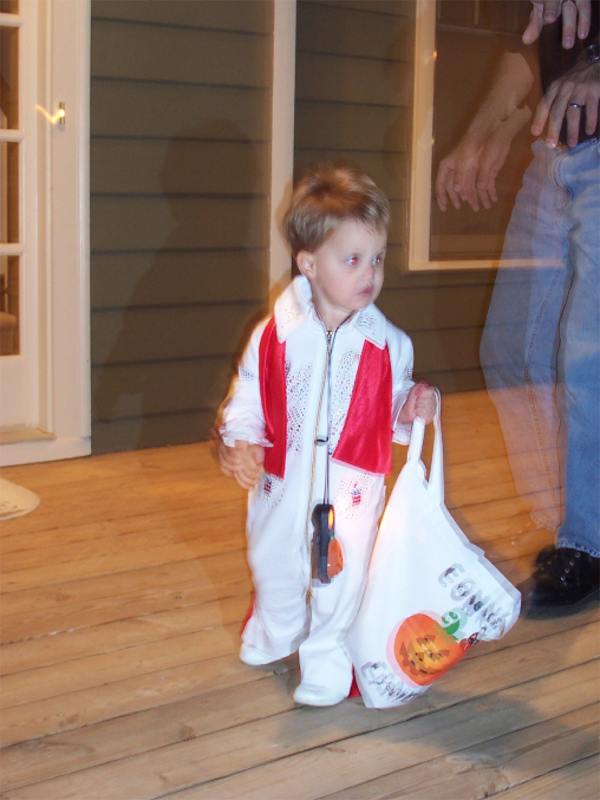 Hey, uh, Prescilla, wanna gimme a hand with this-uh bag?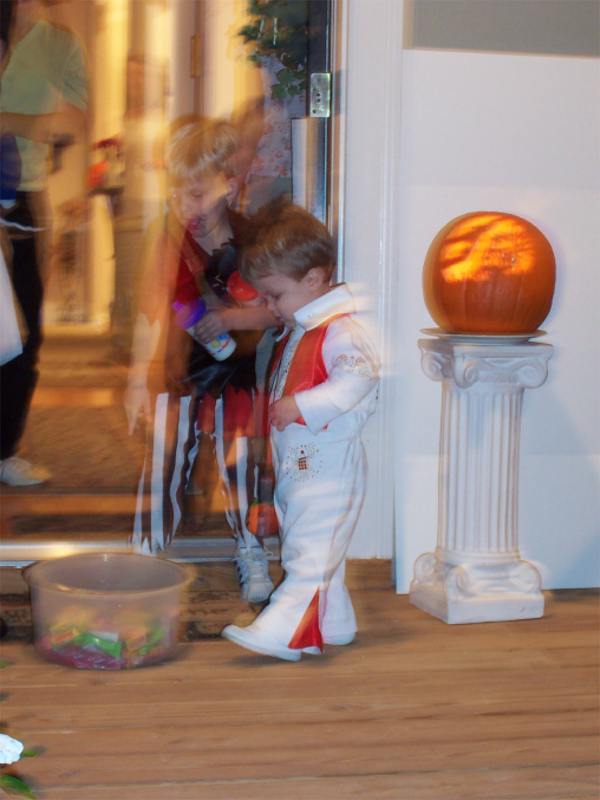 Conner is helped by a very fast-moving, ethreal pirate.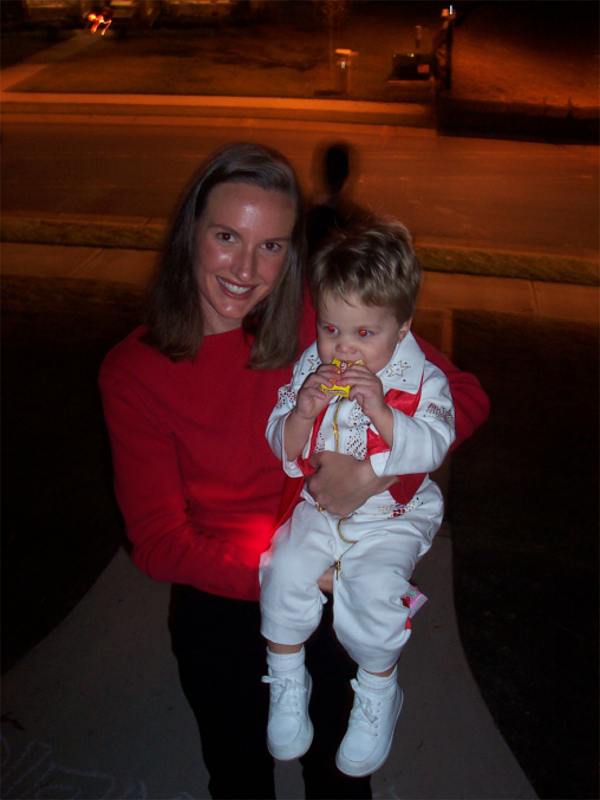 Conner and Aunt Jill (as opposed to uncle jill)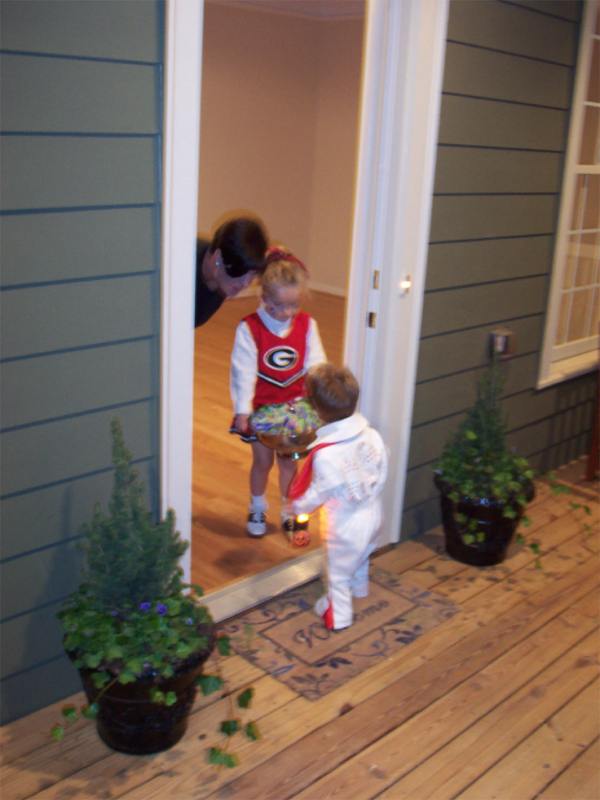 How can we get these two kids together?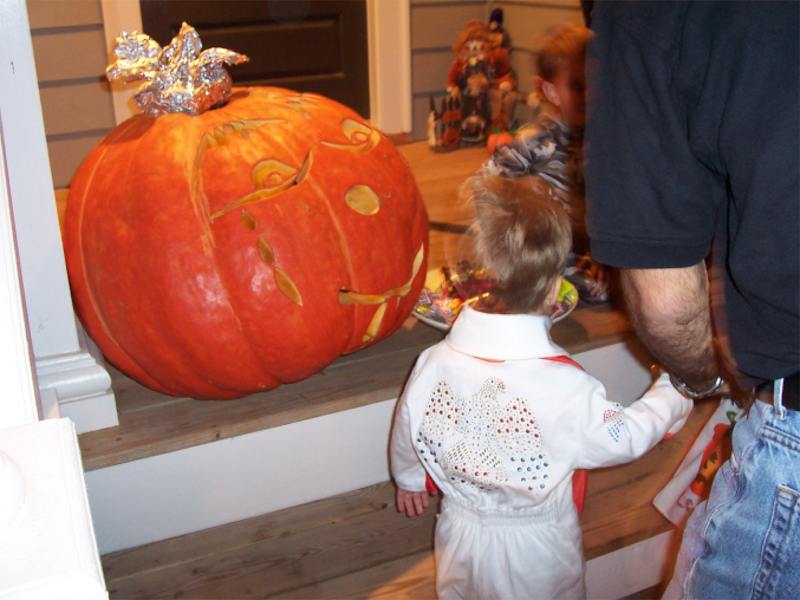 Conner next to a pumpkin twice his size.